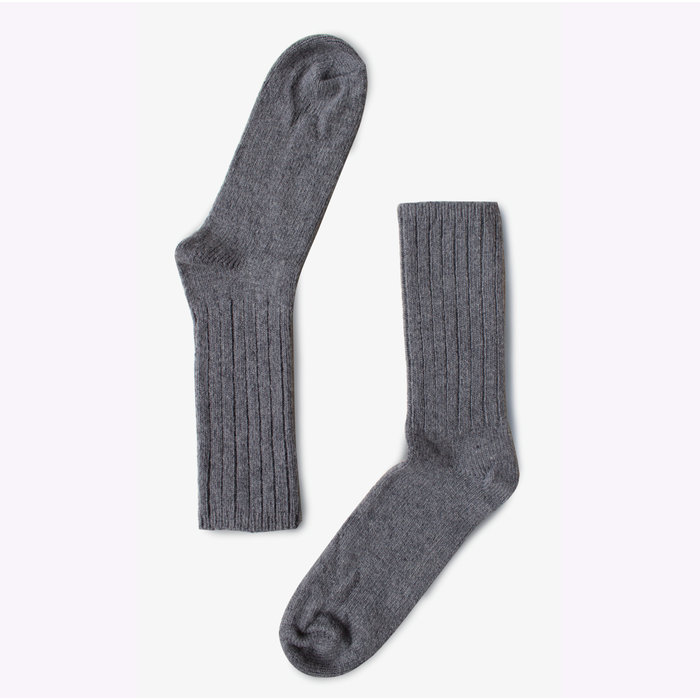 Bonnetier Lamb and Merino Wool Grey Socks (7-10)
This Merino and lamb wool stocking is perfect for fall or winter when temperatures start to drop. This everyday sock is thin enough to wear in your shoes and thick enough for your boots.
Description
Merino wool is softer than regular wool and warmer too. This blend of lambswool and Merino wool makes an everyday sock that is comfortable, warm and moisture wicking.
Made in Quebec, where it is really cold.
Composition:
60% merino wool and lambswool
18% Polypropylene
15% Nylon
5% Stretch Nylon
2% Spandex