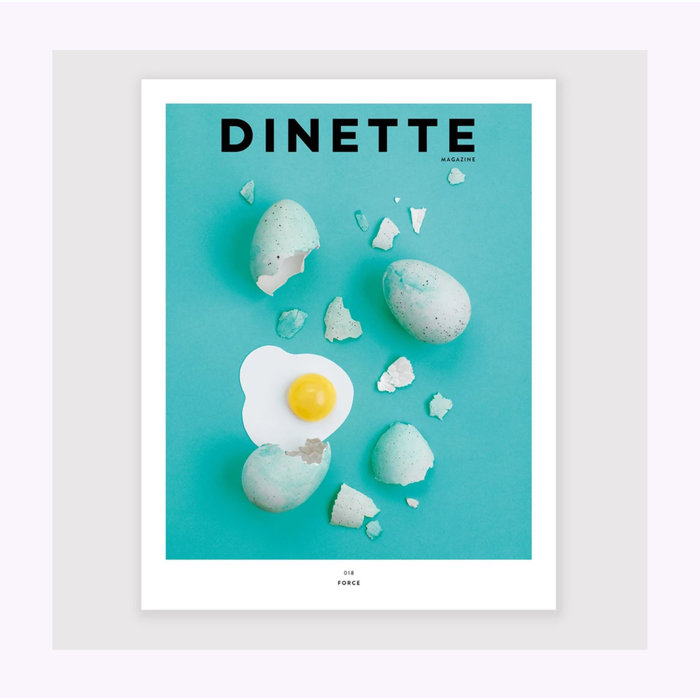 Dînette Magazine - Number 18
Number 018 - Force is an ode to the quiet strength that lies dormant at the epicentre of majestic landscapes and comes alive unequivocally.
Description
We listen to the ancient stories which, in all their power, have travelled through time and still inspire us today. We lose ourselves in the undeniable purity of cold, infinite white, absolute zero, clean lines and cramped angles.
The number 018 "Force" presents :
Greenland aboard a sailing ship
The guardians of wild oregano in Yucatan
Crossing the Uyuni Salt Desert on foot
The Himalayan honey hunt
The portrait of a woman fisherman in Capbreton
The preservation of Innu traditions in Unamen Shipu
Transhumance in the Pyrenees
Calabar Carnival in Nigeria
The Tawlet restaurant initiative in Lebanon
Details:
212 pages
Offset printing
Velvety "soft touch" blanket
Printed in Quebec
Publication date: January 30, 2020
In French only.